Skilled Erie residents and businesses encouraged to join PA Film Office database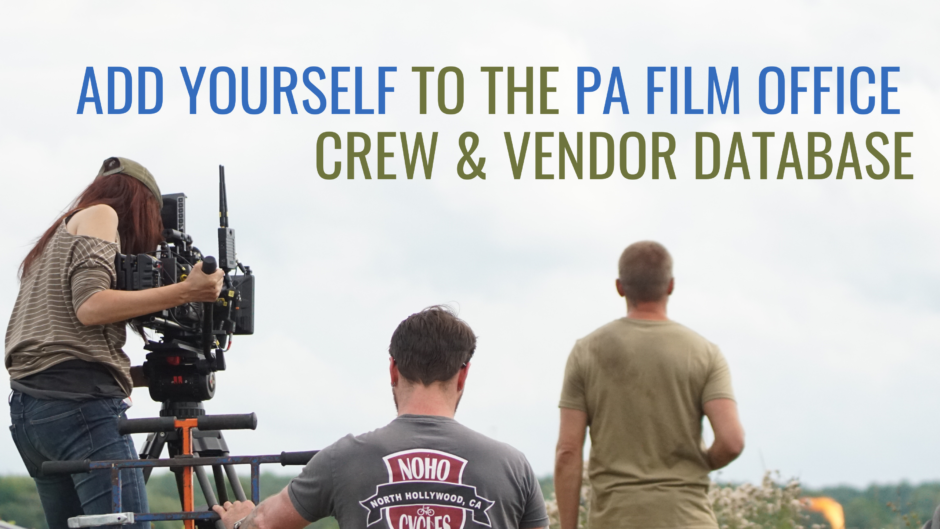 Those with skills, talents, and services that may serve the needs of a film or television production are encouraged to register their contact information to the PA Film Office Crew and Vendor Database.
Crew and Vendors in Northwestern Pennsylvania are filtered for productions shooting in our area when searching here on filmerie.com
On-set cast and crew can include actors, production designers, camera operators, technical directors, editors, grips, gaffers, location managers, media managers, production assistants, production managers, script supervisors, audio, etc.
Support services can include caterers, equipment, locations, post-production, animation, web design, stages, studios, painters, carpenters, drivers, teachers, makeup artists, costume designers, etc.
Begin your registration here: https://pa.reel-scout.com/crew...
---
Read more news