Greater Erie Film Office launches filmerie.com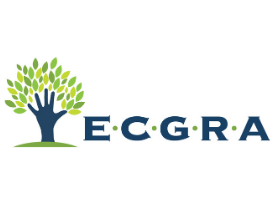 The Greater Erie Film Office is proud to launch filmerie.com to provide film and television producers access to production resources in Northwestern Pennsylvania.
The site provides a ReelScout location search, a database of local crew and vendor resources, and information about the PA Film Tax Credit and other incentives to bringing a production to NWPA.
The Greater Erie Film Office is a program of the Film Society of Northwestern Pennsylvania, a 501c3 organization. The development of filmerie.com was made possible by a grant from the Erie County Gaming Revenue Authority (ECGRA).
---
Read more news