GEFO Staff
Jesse Olszewski
Production Coordinator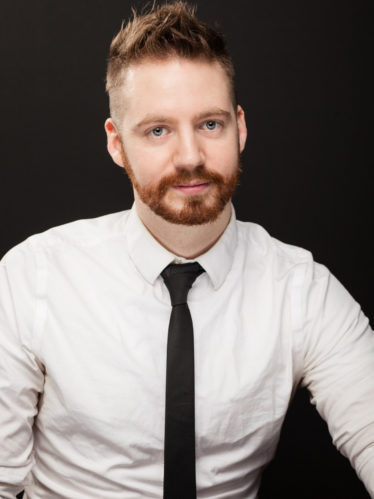 Jesse's work in the film industry began in 2009 and has encompassed everything from working in front of the camera, behind the camera, in the production office, and everything in between. He has been assisting regional productions through GEFO since 2016 and has worked on dozens of projects within the greater Erie region and beyond. When not helping others get their projects made, Jesse shoots his own films, often collaborating with other filmmakers living in Erie.
Tom Fox Davies
Production Coordinator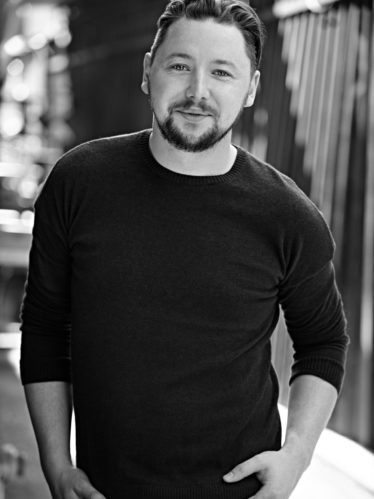 Tom started his creative career as a child actor in Britain's National Youth Music Theater. Transitioning into film in 2005, Tom has performed, written, directed, produced, and consulted on projects from short form educational content through to feature narrative projects, both nationally and internationally. He has worked with first time directors, seasoned filmmakers, and international brands to help bring a vision to screen and looks forward to doing the same for you.